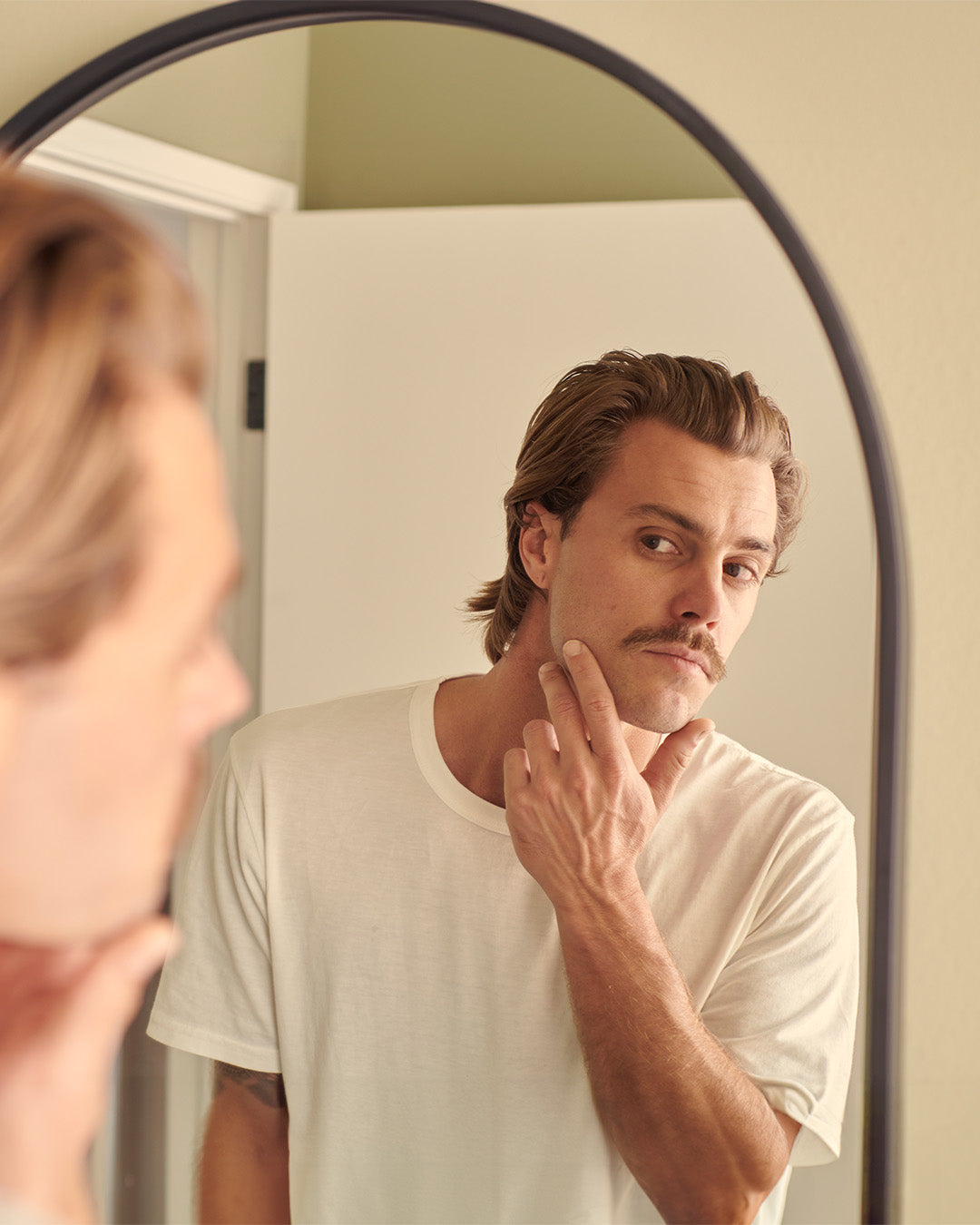 A Razor That Makes Sense
No Plastic
In the US alone, disposable plastic razors generate over 65,000 tons of plastic waste per year. Henson razors are machined from metal and use fully recyclable blades.
Lifetime Warranty
Machined at our facility in Ontario, Canada, every Henson is sold with a lifetime warranty against manufacturer defects.
Lives Up To Claims
We want to restore confidence in shaving and shaving companies.