The Enthusiasts Razor
Ti22 Razor
Made of Grade 5 Titanium, it is lighter than steel but also stronger. The skill and experience required to machine an exotic metal like Titanium to the tolerances Henson demands makes a razor like this a very rare commodity.
Best for: the select few that appreciate it.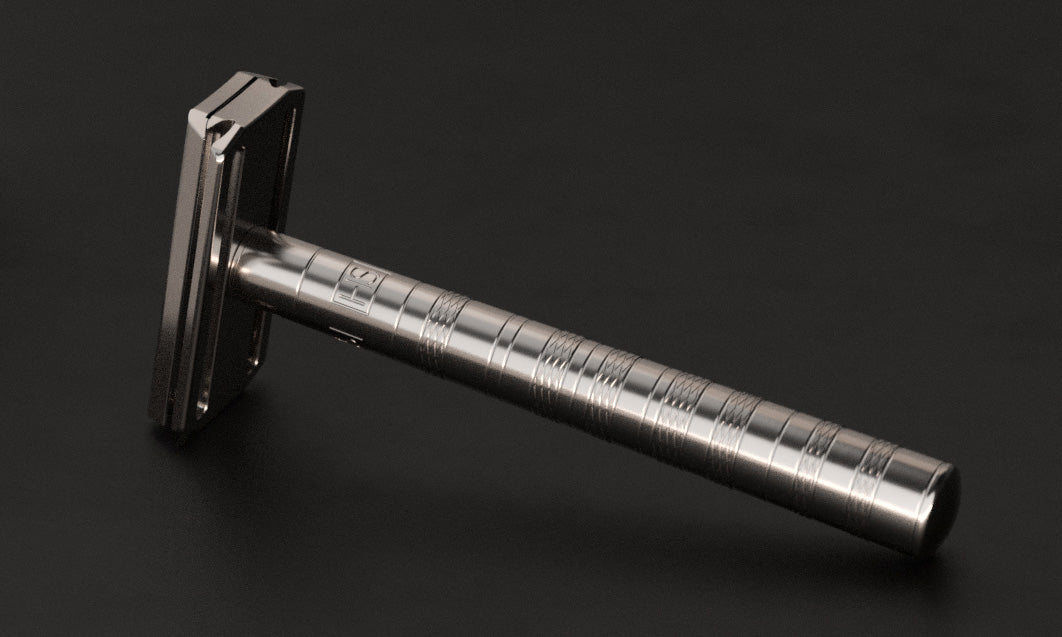 $249.99 USD

Proudly designed, manufactured, and packaged in Canada.

Lifetime Warranty - pass it down from generation to generation.

Save The Environment - stop using plastic razors, use metal!