How To Prevent Razor Burn
We break down what you need to know about how to prevent razor burn when shaving. Whether you use a double edge safety razor or cartridge razor, these tips will help you get the best shave possible.
Read more →
How To Pick The Best Razor Blades For Your Safety Razor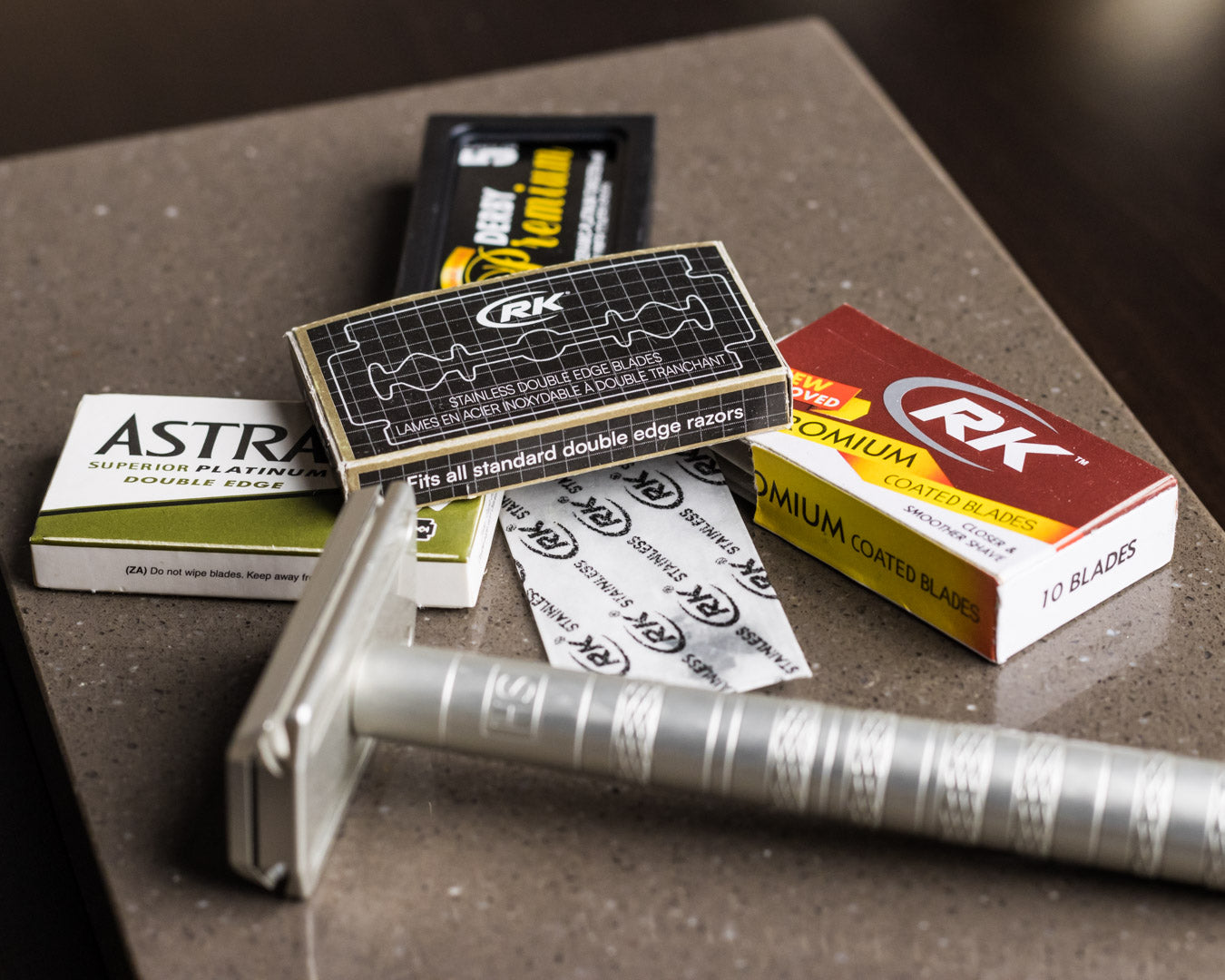 We go over a few of the things you would want to look for when picking the best razor blade for your safety razor. As well as some common questions about double edge razor blades.
Read more →
Five Reasons To Try Wet Shaving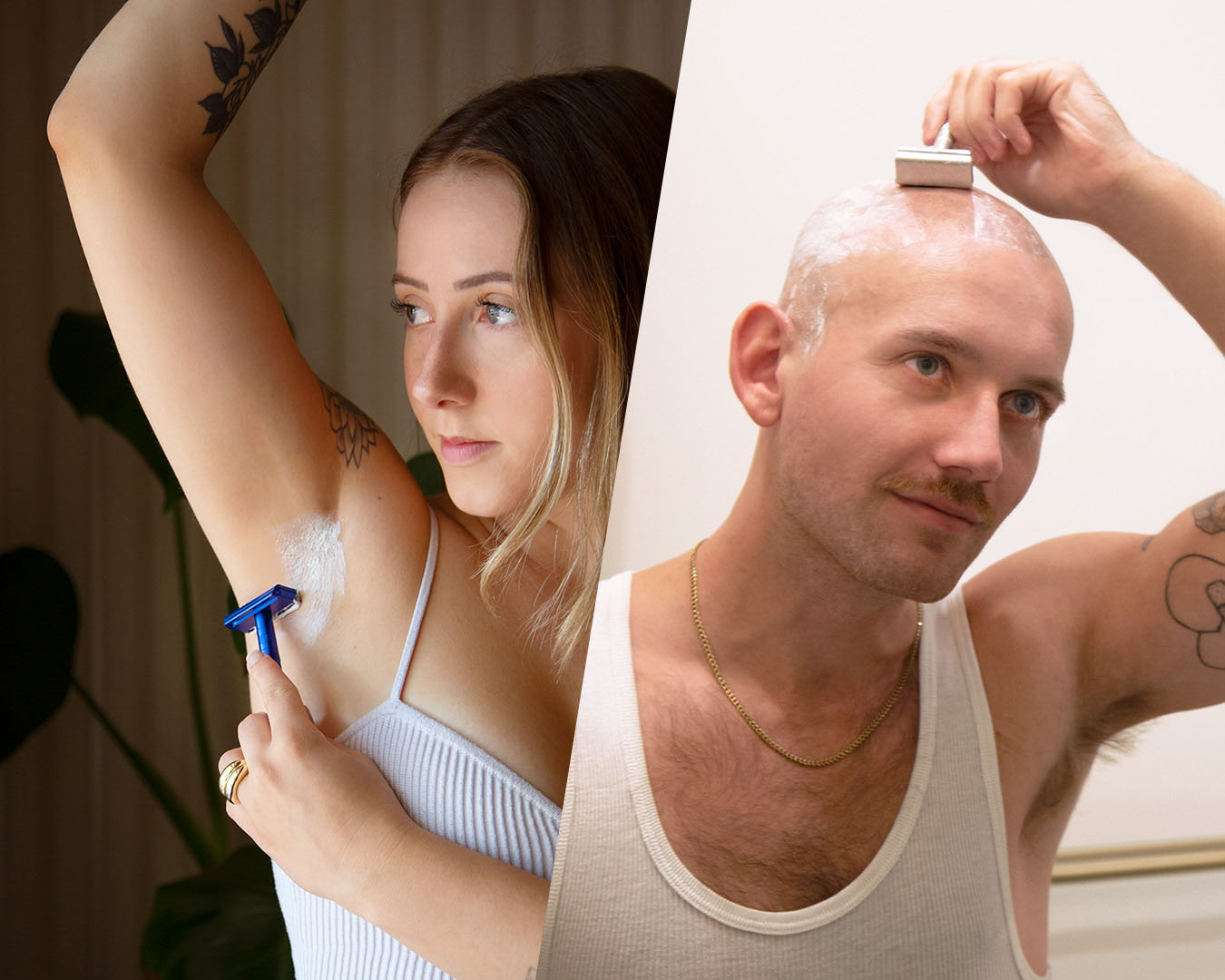 We go over some common misconceptions regarding cartridge razors and safety razors as well as give five compelling reasons you should try wet shaving if you haven't already.
Read more →