Crown Shaving Cream - 2oz
Taxes and Shipping Calculated at Checkout
Delivery Expectations and Disclaimer

Delivery Expectations
• Canada and USA: Orders on average take 5* business days to be delivered.
• International: Orders on average take 16-21* business days to be delivered.

*Delivery time is based on the past 2 weeks delivery data. We do our best to provide the most accurate processing and shipping estimates possible. However, they are estimates and not guarantees. They may vary due to high volumes of orders, unforeseen delays on the couriers, and busy holiday seasons.

Proudly designed, manufactured, and packaged in Canada.

Lifetime Warranty - pass it down from generation to generation.

Save The Environment - stop using plastic razors, use metal!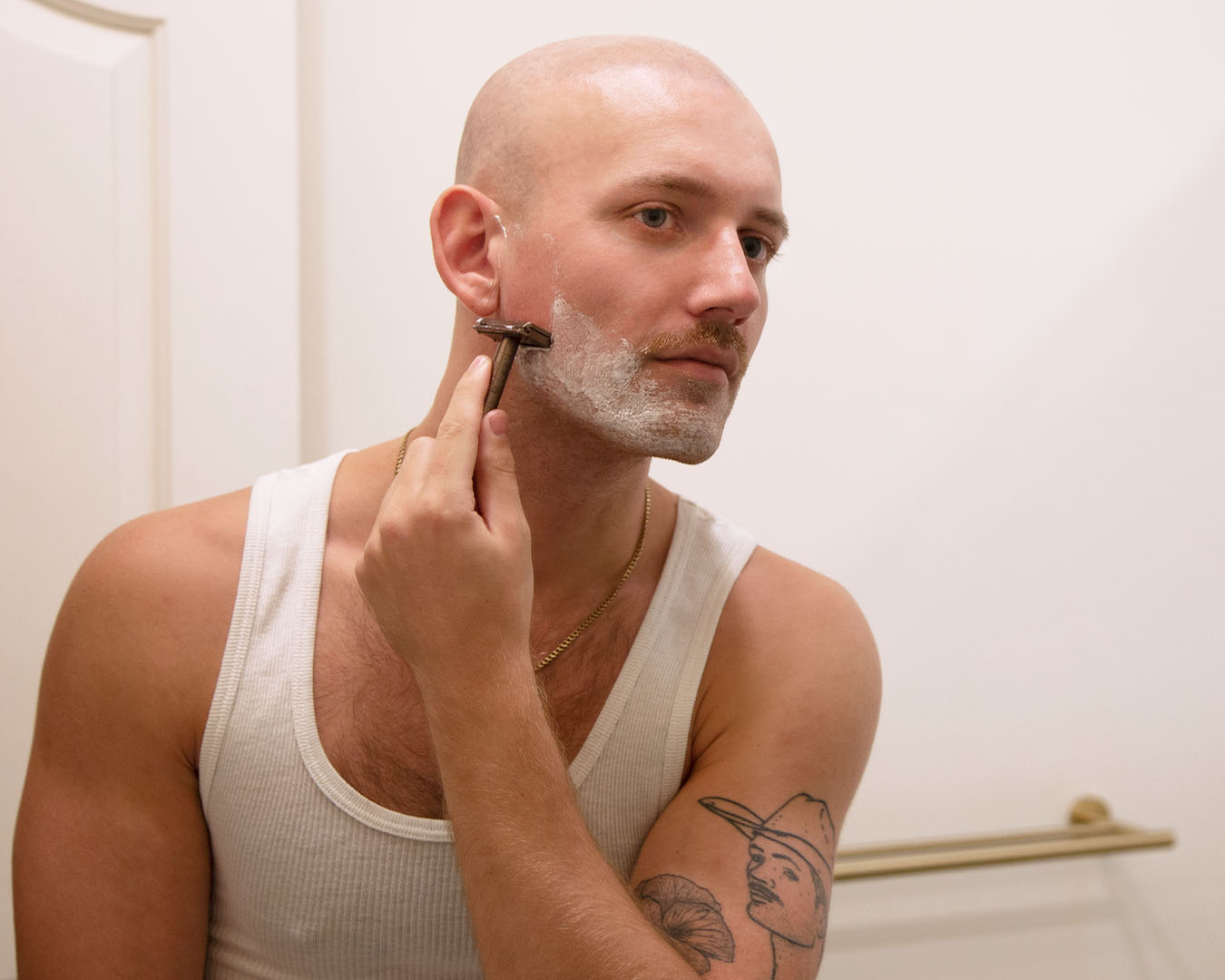 The Heavy Hitter
Our best selling razor with a wider blade exposure for a more aggressive shave. Effortlessly glides through longer, thicker hair. The perfect unisex razor available in the full range of signature Henson colors.
Discover the Henson AL13-M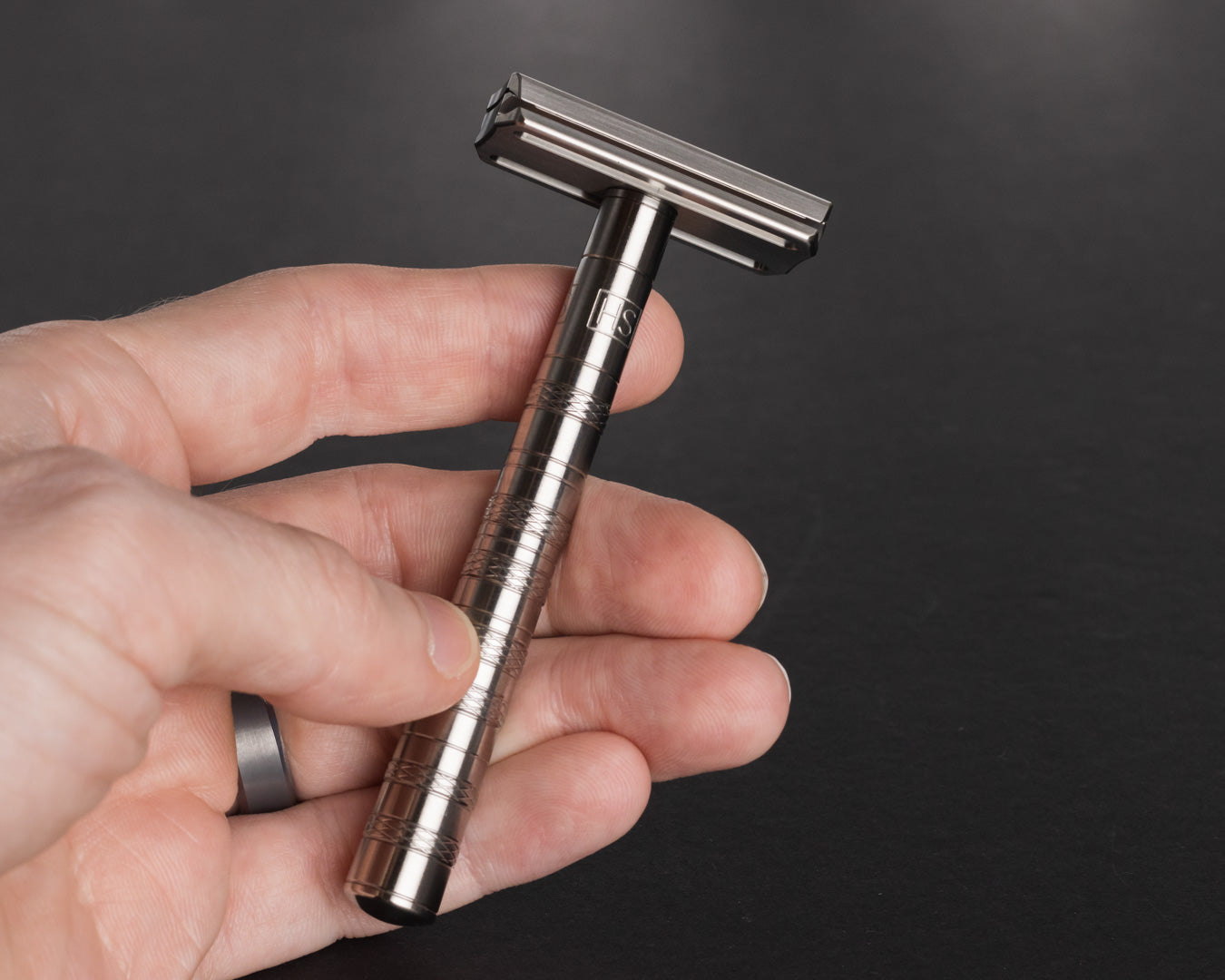 The Enthusiasts Razor
Made of Grade 5 Titanium, it is lighter than steel but also stronger. The skill and experience required to machine an exotic metal like Titanium to the tolerances Henson demands makes a razor like this a very rare commodity.
Customer Reviews
Write a Review
Ask a Question